Digital Asset integrated into the marketing of products and services between people and companies around the world!
Visit our official social networks
More secure than the Bitcoin
More currencies that Bitcoin
THE
MDtoken
is a digital asset created for the process of marketing products and services at a global level, the digital asset is integrated into the company
WG Alimentos e Tecnologia Ltda
which is responsible for managing the issuance of these digital assets to the global market using blockchain technology. Only 2.1 Billion units may be available on the market.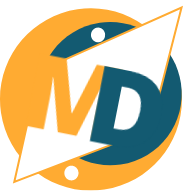 Services and Products of MDtoken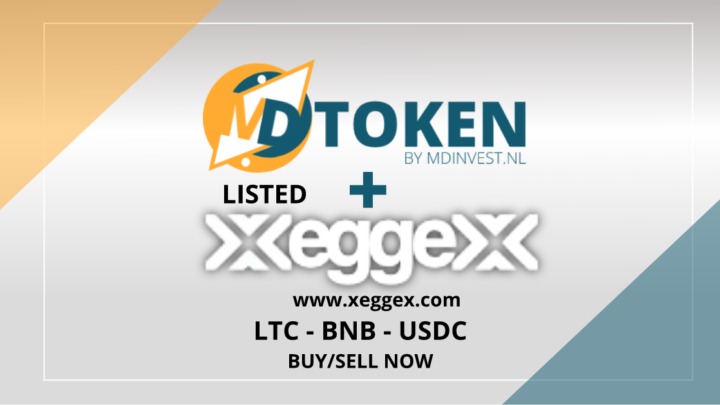 MDtoken is now available on a new Global exchange, a xeggex.com, the company is currently headquartered in Germany and was created in October 2021 by partners Karl and Walter, the company has plans to change the company's headquarters to Seychelles a Crypto friendly country. The purpose of the exchange is to provide…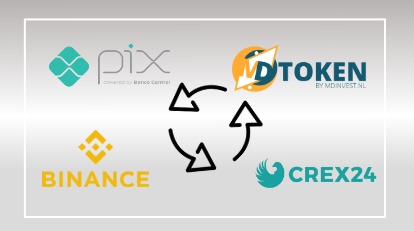 It is possible to buy MDtoken with PIX through the BINANCE exchange and also withdraw amounts in REAIS through this exchange, Below is a presentation with tips and all the links on how to perform the procedure. SLIDE – https://docs.google.com/presentation/d/1d19ravTeuHG7h1U4v-Ol-G_0Y27EBZDNK2Y7vW3fT20/edit?usp=sharing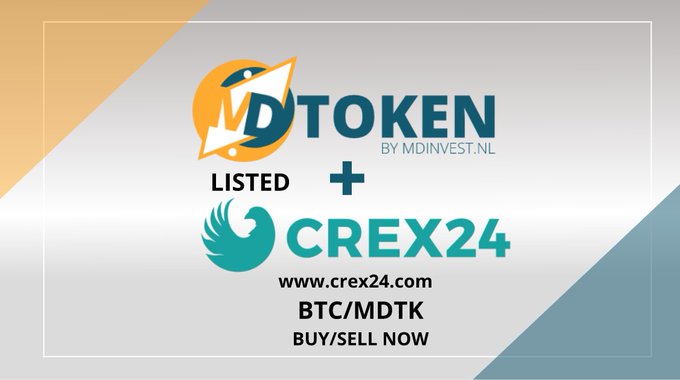 MDtoken is now available on one of the most dynamic and efficient exchanges in the world, a Crex24.com, the company is headquartered at the following address, Arcknit Holdings Limited 12 Chrysanthou Mylona, Harmonia Building, Block 1, 1st Floor, Office 15, 3030 Limassol, Cyprus, being founded in 2017 by Russian developers. visit: https://crex24.com/exchange/MDTK-BTC